CONTACT SCHONENBERG ESTATE
Contact the team of property professional's at Schonenberg Real Estate to discuss our range of available properties in Schonenberg Estate.
If you would like to view properties in Schonenberg Estate or discuss home rental opportunities, our team will gladly assist you in the process.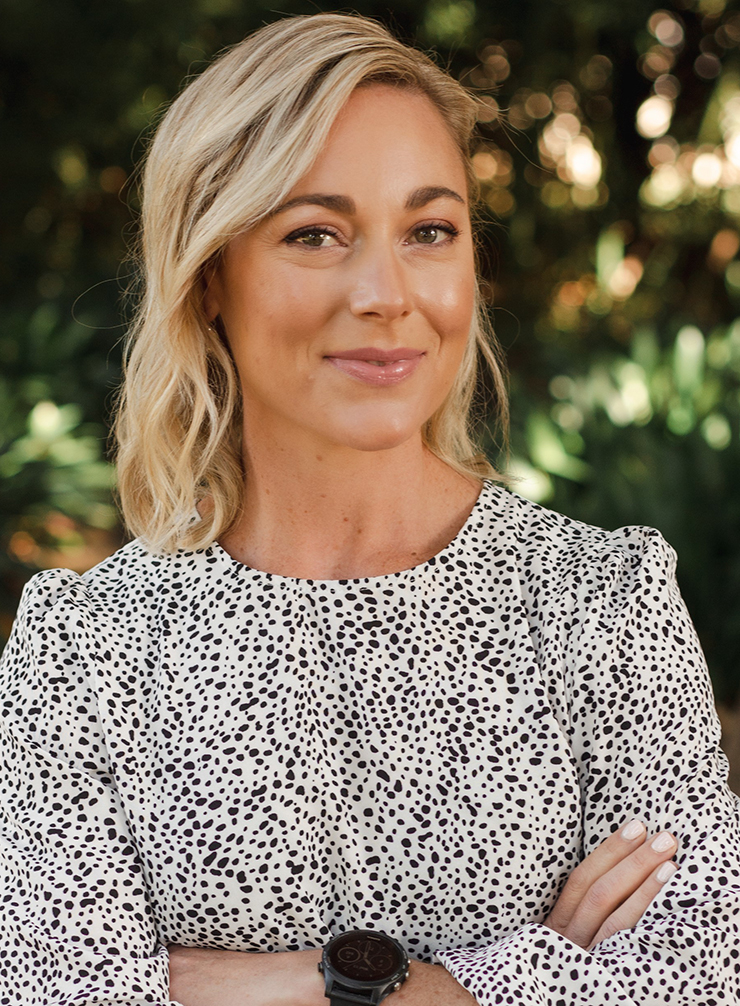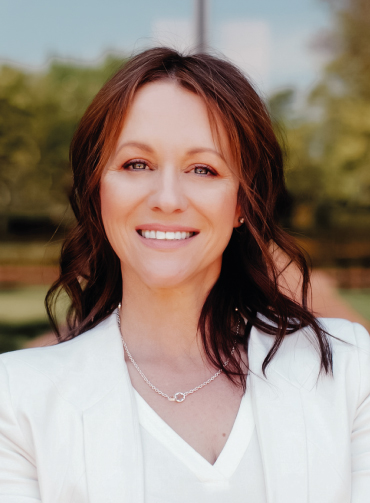 Intern Property Consultant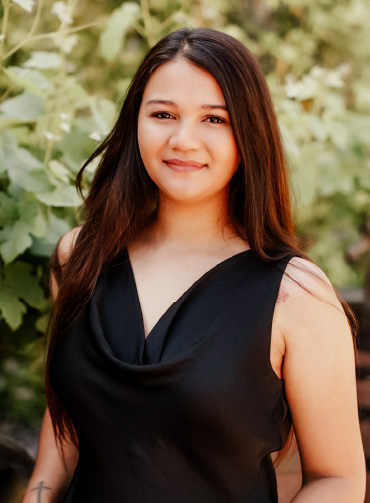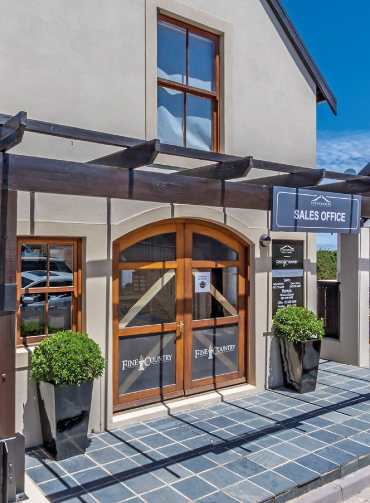 Monday-Friday 9h00-17h00
Weekends by appointment
Voorbrug Avenue off main road
Schonenberg Estate
PO Box
2567
Somerset West
7129
REQUEST A VALUATION
HAVE YOU HAD YOUR PROPERTY EVALUATED RECENTLY
No matter if you are thinking of selling, renting or just curious, our valuations are FREE!
BOOK YOURS TODAY:
Subscribe Newsletter
Join our monthly newsletter for exciting offers.