SCHONENBERG ESTATE TEAM
Our talented, hands-on property professionals are expertly trained in the field of real estate. They are able to offer guidance and expert knowledge about properties in Schonenberg Estate.
Meet the Schonenberg Estate Team.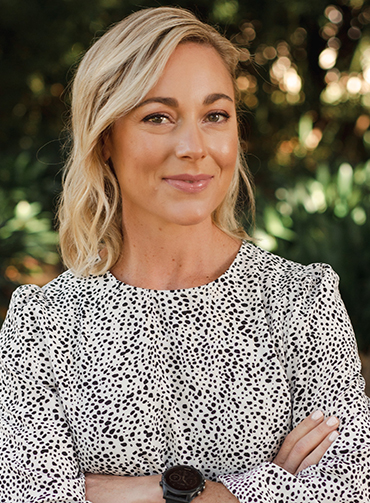 Sales Director
I was privileged enough to start my career in the property industry at an early age with a mentor, a leader in this field, where positivity, goal setting and attitude of "you are a winner" was embedded in me.
One of the most important things in life is finding a career that you are passionate about, makes you happy and allows you to grow. As a Director of Schonenberg Real Estate and Fine & Country Helderberg, I believe that Schonenberg homeowners can truly benefit from Fine and Country's national and international exposure, and you can be assured of a world-class experience together with us.
I have built many long lasting relationships in Schonenberg Estate, and look forward to welcoming clients, friends and colleagues to our on-site sales office.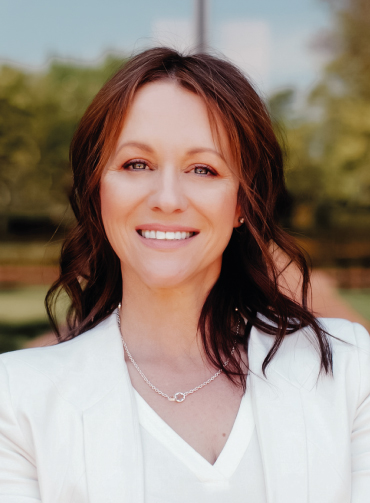 Intern Property Consultant
Being part of a family active in Real Estate, it was only natural for Carin to take the next step when she joined Fine Country Helderberg as an Intern Property Consultant in 2019.
She has been a resident of Somerset West since 1992 when she worked as an airline crew. It is here where her keen interest for travelling and giving the best standard of service delivery was born. She has also lived & raised her children in Schonenberg Estate for many years enjoying the wonderful amenities from the walking and jogging trails to play park and enjoying the secure lifestyle that Schonenberg Estate has to offer.
Having a passion for architecture, gardening and interior design she has over the years taken on several projects of building and renovating many homes in the area herself. She sees herself as a professional at moving house, doing it with ease.
Carin is ecstatic to have the opportunity to be part of the Schonenberg Real Estate in association with the Fine and Country Team, and is ready to engage with all clients with integrity and professionalism, building lasting relationships with a wealth of knowledge of the estate, the community and the surroundings.
She is always ready to go the extra mile to ensure only the highest level of service.
"I am looking forward to being of assistance to you in the future and to provide you with my enthusiastic approach and passion for property and people."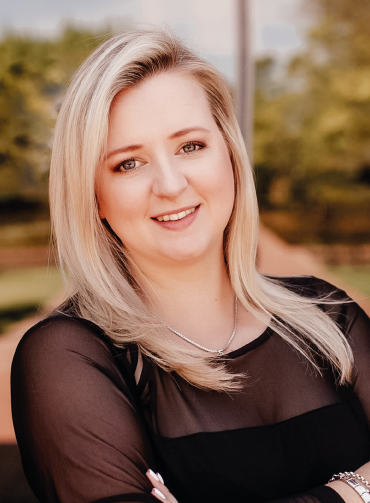 Rental Consultant
Having lived in Knysna for 23 years my career in Real Estate started in 2006, from being an assistant to doing rentals and sales. I have ample experience to give the best professional service in the industry. I am now looking forward to starting a new future in Somerset West at Schonenberg Real Estate in association with Fine & Country Helderberg and I am confident that it will be a huge success and will always give my best service.
I am a dedicated, loyal, strong-willed and ambitious individual. I am not afraid of hard work and therefore I enjoy challenges, albeit in terms of work or life in general. I am confident, focused and professional when it comes to my work. I am a fast learner and I use my own initiative. On a lighter note I am spontaneous, fun-loving and always positive. My best attributes would be that I am very work efficient, thorough, and a fast learner."
I look forward to meeting all my new clients, whether you are a home owner or a tenant and assure you of my best attention at all times.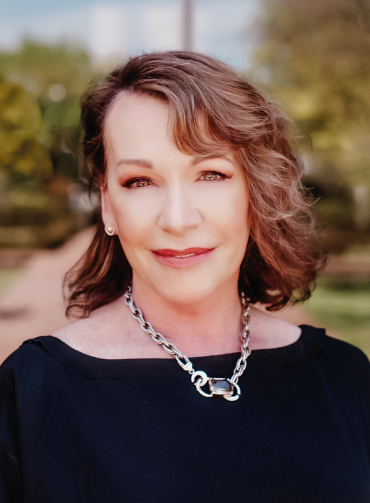 Reception
Fiona was born in East Africa and immigrated to South Africa, where she spent her high school and varsity years in the Southern Suburbs. Fiona has a wealth of knowledge of the property industry and completed both her property board exam in the early '90s, NQF4 in Real Estate, and held a fidelity fund certificate for many years. Fiona is extremely knowledgeable of Somerset West and Schonenberg Estate having resided in the Helderberg for 26 years together with her family.
Fiona has a passion for people, property, and Schonenberg Estate. Fiona's hobbies include cooking, painting, and interior decorating and she looks forward to welcoming you as the front of house, supporting the ladies in the office and our clients. Fiona is always here to help and assist wherever she can.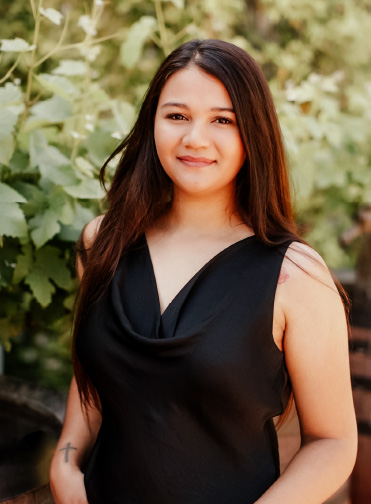 Office Administrator
I started as a part of the Fine and Country Helderberg Team and have now joined Schonenberg Real Estate in association with Fine & Country.
I've had the opportunity to learn and grow in my administrative duties in both Sales and Rentals. In 2018 I was appointed as Rental Administrator and was challenged to upskill my administrative duties by managing property accounts, client queries and maintenance.
I am hardworking, reliable, dedicated and a friendly "people's person". I'm passionate about providing professional service to all clients and will always go the extra mile to assist with all your admin needs. Please do not hesitate to contact me.
Subscribe Newsletter
Join our monthly newsletter for exciting offers.